Clear Aligners Invisible Braces
A fresh and new smile is an asset for every individual irrespective of his age. If you go through smile designing using Clear aligners you can attain the smile you've always wanted. Smile design is an exciting new idea in dental treatment that we offer our patients. Dr. Kathuria's Dentistry will provide you the best clear aligner solutions for your teeth and lead to desired results from the treatment.
Smile design procedures are important for smiles that are defective, unappealing or ugly. The defects may lie in the color or shape of the teeth. Smile designing procedures include a variety of treatment procedures ranging from necessary cosmetic dentistry procedures to highly complex dental surgeries. The list is never-ending, and the best part is that the treatment needs of the patients are taken care of in the best way in our dental clinic. Our smile designing services are here to serve you the best.
Clear Aligners are removable medical grade plastic appliances which patient wears instead of brackets and wires to correct the malocclusion. Dental aligners are the modern alternative to braces, for teeth that are in need of straightening. Patients who have fear or discomfort for the traditional braces treatment can easily opt for the Clear aligners treatment at our dental clinic. We offer specialized services which cater correction of the smiles of patients in different age groups.
A Clear change to the concept of Cosmetic and Adult Orthodontic treatment without using conventional methods of wires and brackets. Adults can now get this improved solution for improving their smiles and getting rid of hesitation of interacting in social circles.
Clear dental aligners helps to visualize the treatment results even before the commencement of the treatment. Clear Aligners are clear removable cosmetic appliance designed for minor teeth movement of patients. The best part is that you do not have to struggle anymore to hide your teeth defects which were earlier visible to others. Now you can just relax, and our experts will provide you customized dental services to provide you the best smile of your life.
Removability:
You can remove Clear aligners whenever you feel like and therefore control the wearing and removal of the aligners. Clear aligners are easy to use, and patients can entirely control the usage of the aligners.
Clear aligners have proved to be a boon for the individuals who are aesthetically concerned regarding their smile and want to get it improved at the earliest.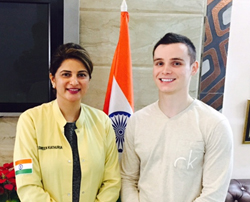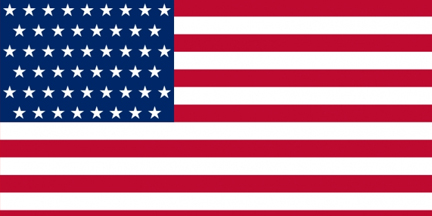 DAVID BURNS
Relay to the patient in depth as to how many appointments there will be and exactly what will be done. Highly appreciated. Excellent rating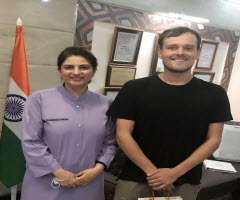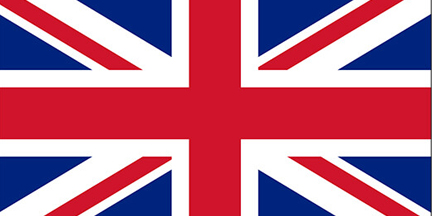 BRADLEIGH GOUGH
I was really happy with the professionalism of the dentist and attention to the detail. Thanks Dr. Sween Kathuria for a nice work including Crowns & whitening.